Traveling solo is not everyone's cup of tea. But if you do embark on this extraordinary adventure, it's an exceptionally liberating experience that pushes you out of your comfort zone and feeds your passion. It lets you move at your own pace, meet tons of interesting people and serves as a truly unforgettable experience. If you choose the right destination, traveling solo doesn't have to be as daunting or as frightening as it may seem!
Image credit: Pexels
From exotic islands to historical sites to bustling cities, here are some of the best places to travel alone that are completely safe.
 1.  Melbourne, Australia
The bustling city 'down under' is quite the tourist hotspot, which makes it one of the best destinations for solo travel. Touted as the cultural capital of Australia, the city dazzles with its Victorian-era architecture, museums, theatres, galleries, and beautiful parks.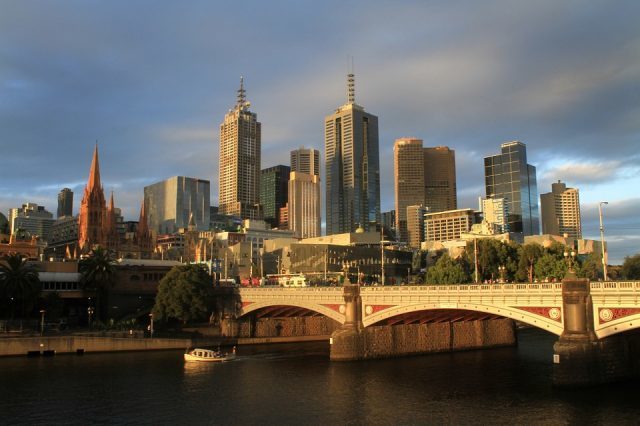 Image credit: Pixabay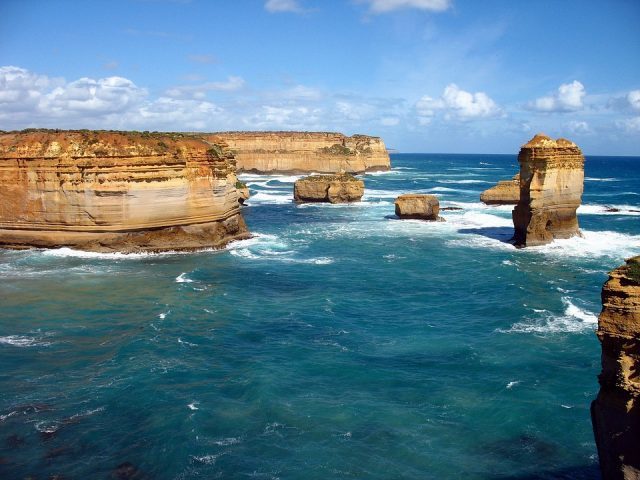 Image credit: Pixabay
One of the biggest advantages is that Melbourne is an English-speaking place, which definitely makes navigation extremely easy. More so, because the friendly citizens are only too happy to help you out. And the city is so safe that you can even walk about at night on your own!
2.  Montreal, Canada
This delightful little place will give you a taste of Europe without breaking the bank. From the scenic riverfront Old Port to Montreal Botanical Gardens, old French restaurants to modern pubs, the city has something for every kind of traveler.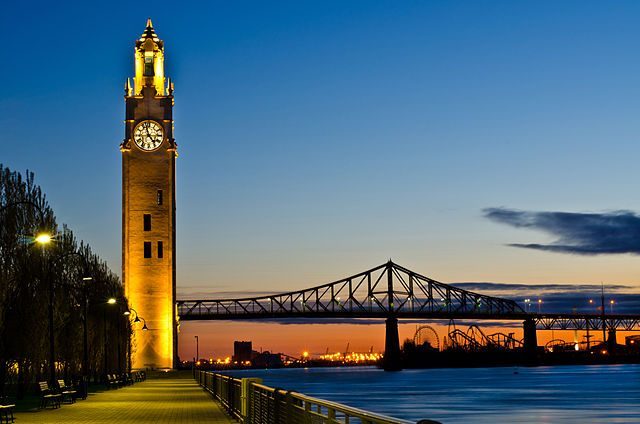 Image credit: Wikimedia Commons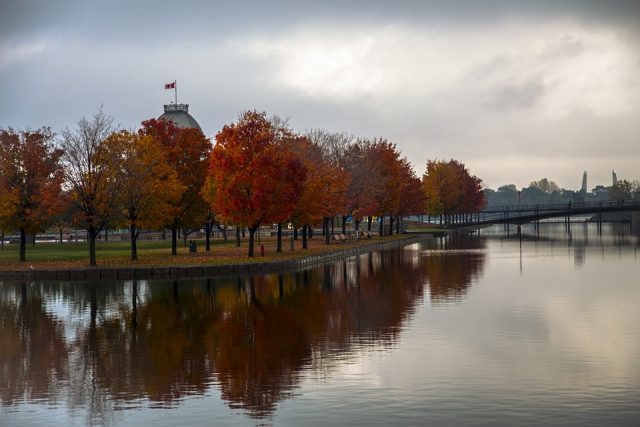 Image credit: Max Pixel
Don't forget to walk along the cobblestone streets flanked by the beautiful 17th century buildings that ooze an old world charm. And where safety is concerned, Montreal tops the list in the whole of North America, mainly because Canadians are, by nature, extremely friendly and helpful.
And by the way, did we mention that the mighty Niagara Falls is just a few hours' drive from the city?
3.  Copenhagen, Denmark
Easily the safest place to travel alone in Europe, Copenhagen is also a cool destination in the Nordic region.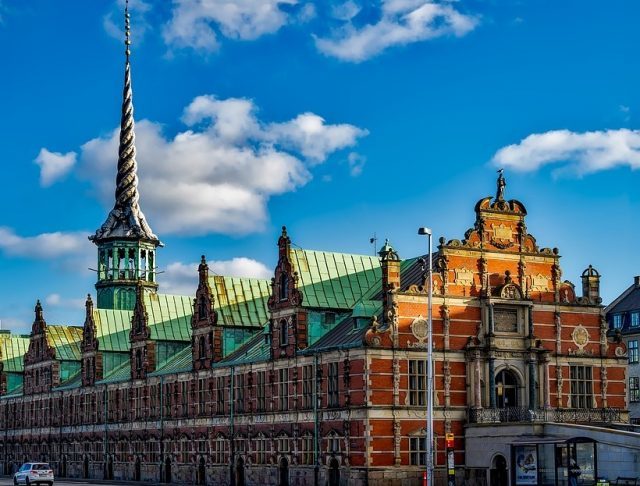 Image credit: Pixabay
This Danish city provides a mix of old and new, with its rich heritage, beautiful architecture, booming nightlife and shopping hotspots. It's fairly easy to move around this quaint and compact town. And the best way of exploring any new place is to either walk or cycle along the little lanes.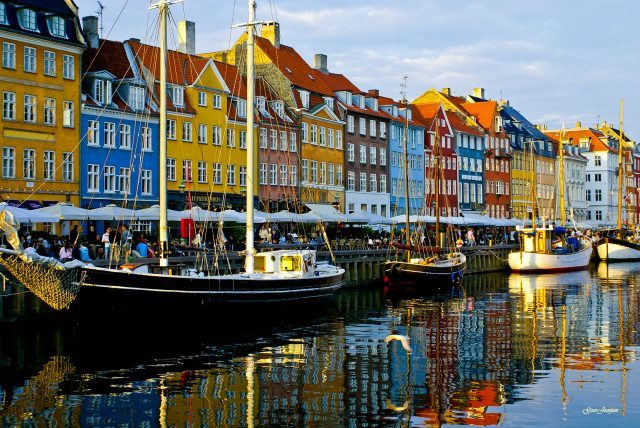 Image credit: Wikimedia Commons
So hop on a bike and feel the pulse of this beautiful city!
4.  Chiang Mai, Thailand
If you're a novice solo traveler, take baby steps and begin with our glitzy neighbour – Thailand. Much safer, greener and quieter than Bangkok, Chiang Mai is an interesting location both culturally and historically.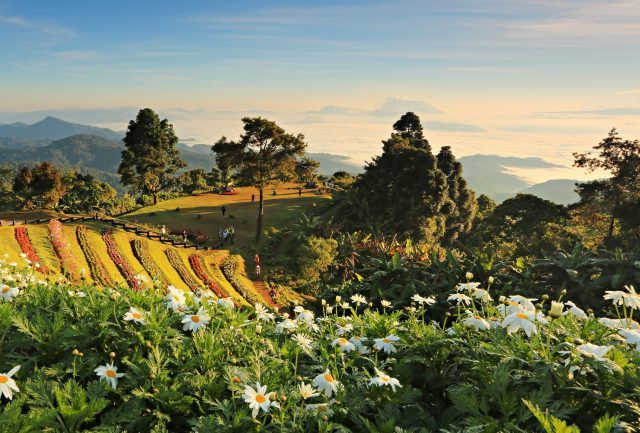 Image credit: Wikimedia Commons
Nestled in the foothills of Northern Thailand, this town is blessed with a stunning location and mesmerising views.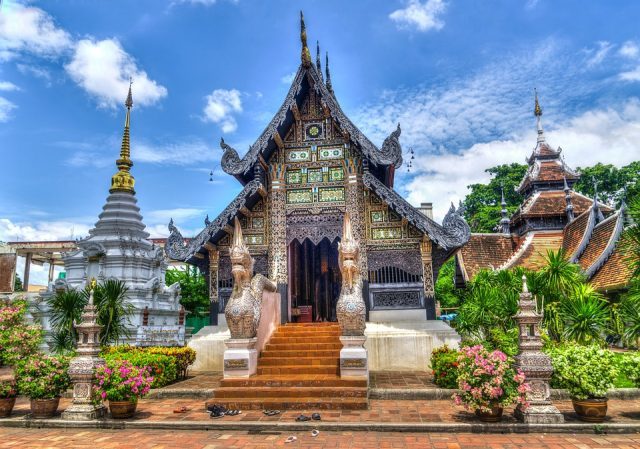 Image credit: Pixabay
Home to a large number of expats, Chiang Mai is a very cosmopolitan city that makes it easy for you to mingle and make some friends. It's also known as a yoga haven and for its vegetarian dishes, along with some 300 over Buddhist temples.
5.  Bali, Indonesia
This exotic Indonesian island has an amazing backpacking culture that makes it one of the best destinations for solo travel.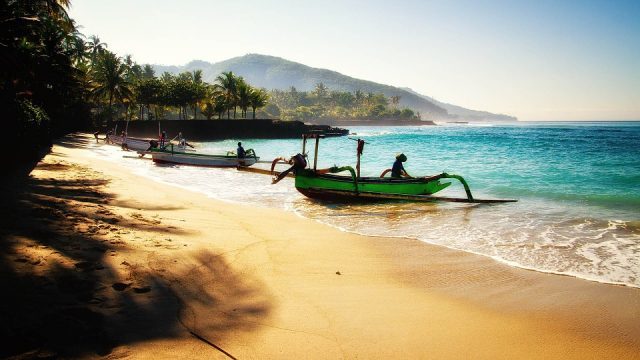 Image credit: Pixabay
From luxurious resorts to inexpensive accommodations, it's an ideal getaway for the extravagant and budget-conscious travelers alike. Laze all day long on one of those gorgeous beaches, indulge in a long, relaxing spa treatment, bike around the town, visit the famous temples, or soak up the Balinese culture – simply do what makes you happy.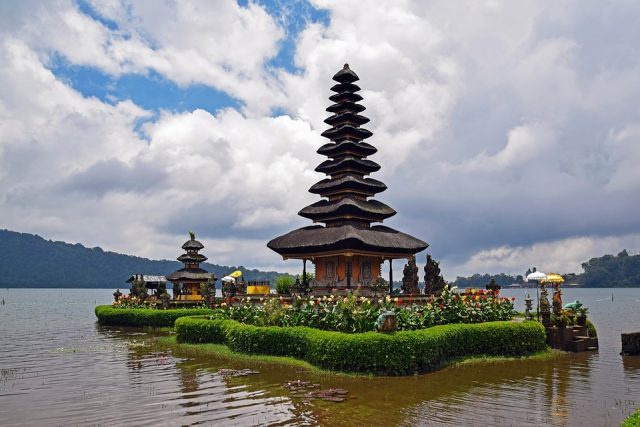 Image credit: Pixabay
This is your 'Eat Pray Love' moment come true. Live it up!
6.  New York City, United States
There are tons to do for a solo traveler in the Big Apple! A sightseeing cruise along the Hudson, visiting the famous Statue of Liberty, experiencing the true NYC vibe in Times Square, strolling along a flea market in Brooklyn or even rollerblading in Central Park. Even at night, this fast-paced city is buzzing with life.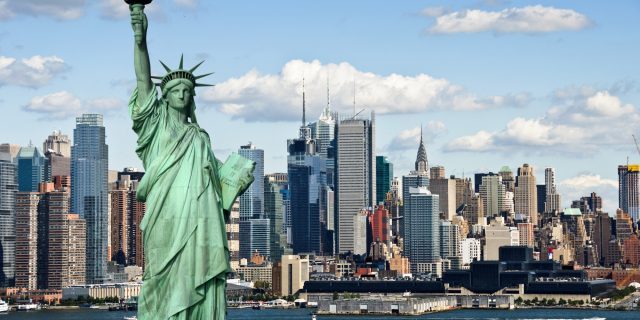 Image credit: Wikimedia Commons
Image credit: Wikimedia Commons
What's more, if you're a sucker for Hollywood movies and sitcoms, New York City will seem awfully familiar and oddly comforting – definitely a huge plus for solo travelers who are feeling a bit more alone than they are comfortable with.
7.  Rajasthan, India
Truly a historical gem, Rajasthan - also known as the 'Land of Kings' - boasts of some of the best forts and palaces in India. Along with which come the tales of the Maharajas, of their political wars and marriages that are as fascinating as the imposing monuments they've built.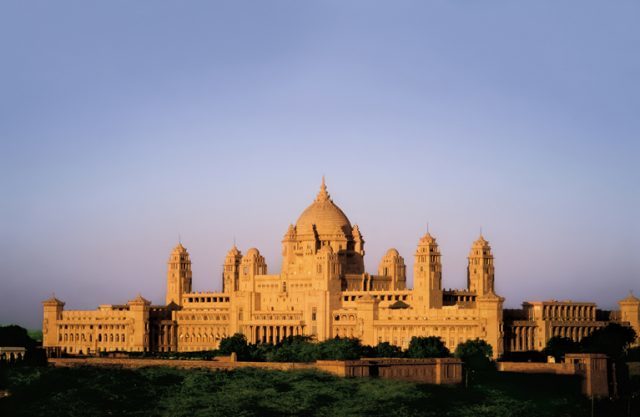 Image credit: Wikimedia Commons
Some of the major sites include Udaipur, Jaipur, Jaisalmer, and Jodhpur and it's quite easy to travel between these remarkable cities. What's more, you'll be spoilt for choice when it comes to cheap lodging and food.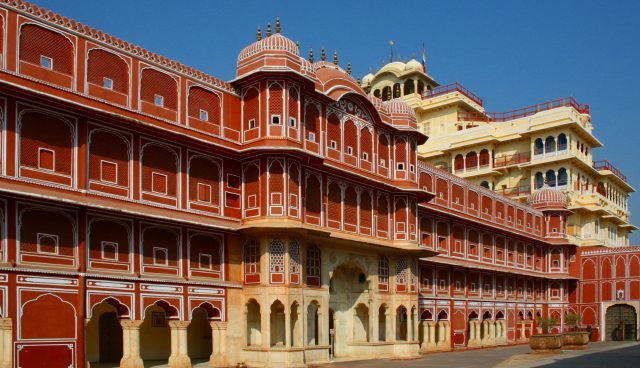 Image credit: Wikimedia Commons
With unmatched hospitality, friendly locals and mind-boggling historical sites, this destination is easily one of the best and safest in India.
8.  Rome, Italy
A fabulous destination, this city is bound to arouse all of your senses. While the historical sites - the Colosseum, Pantheon, and Roman Forum - are truly awe-inspiring, the food, fashion and the people are equally enthralling.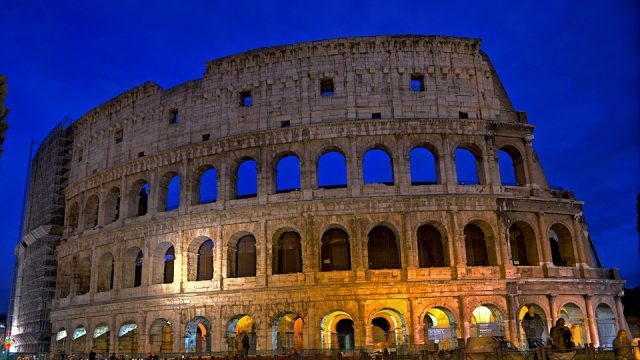 Image credit: Pixabay
Though the vibrant city does have its fair share of pickpockets and scams, it's safe enough as long as you're a little alert and keep your belongings close to you. Other than that, nothing should stop you from spending your days strolling along the cobbled streets, visiting the world-famous sites, and eating all the amazing Italian food. A true Roman holiday indeed!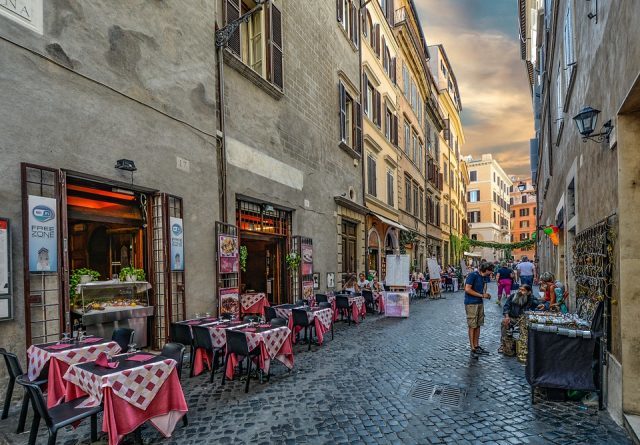 Image credit: Pixabay
While these locations are all amazing and, more importantly, safe, it's important to exercise judgment when you travel to a new place all by yourself. There's nothing as exhilarating as exploring a new part of the world alone, at your own pace, and exactly how you want to. Embark on this journey of self-discovery that's definitely going to bag the best spot on your memory lane.  So folks, leave your (safety) worries aside and pack your bags now because it's time to fly solo!
ShopBack helps you get the best deals and discounts on 500+ stores, plus Cashback! Cashback is really just "getting cash back" - when you spend online through ShopBack, we give you a portion of your purchase back as Cashback. This means extra, unlimited savings whenever you shop online.